COYOTE CUSTOM EMAIL TUNING. FORCED INDUCTION ONLY, SCT ONLY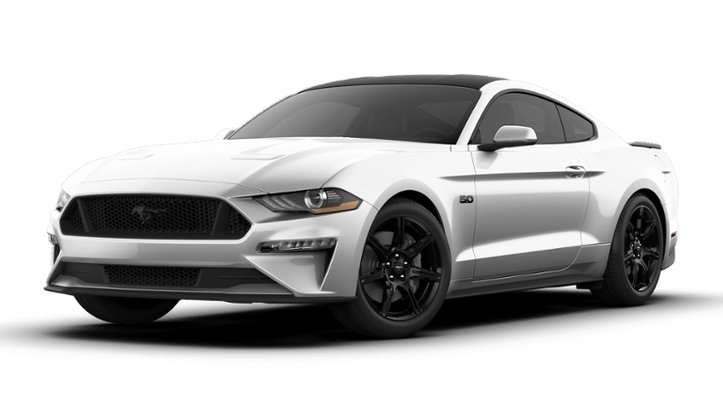 COYOTE CUSTOM EMAIL TUNING. FORCED INDUCTION ONLY, SCT ONLY
Custom email tuning for your forced induction Coyote using your current SCT Tuning device.
This is for Forced Induction Coyote combinations only.
All future tune revisions are free for as long as you own the vehicle. I do not charge for fuel changes, intake changes, gear changes etc…. One price for email tuning and you never pay for tuning again.
Any combination that should be tuned in house is not included in this package. Contact me directly for more information on in house tuning. 410-259-8737